Advantages of design-build construction
The growth of your company can be one of the most difficult things to manage. As your business grows, your building needs may change rapidly. Having to make difficult decisions under time constraints may create some problems for you and your management team.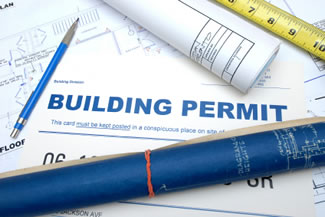 It is a very exciting time for your growing business; however, it may also come with a high opportunity cost.
Managing a metal building construction project is a very labor-intensive process. A business owner or manager's time is very valuable. Instead of being bogged down with details, you could be doing something else that helps your company grow while saving time and money.
Thus, managing a construction project yourself comes at a serious opportunity cost to you and your company.
How does design-build construction help you?
Reduced burden on the owner – Your time as the business owner is very valuable and is best spent in growing your business, not managing a construction project. We call it the opportunity cost.
Single-source responsibility – One company is responsible and accountable for cost, design, schedule, permits, management and delivery of the complete project.
Cost savings – No unforeseen or hidden costs from change orders and back charges that quickly eat into the upfront lower cost of a bid project but actually make it more expensive in the end.
Shorter delivery time – Scheduling is easier because of the centralized control and the collaborative management process which reduces problems.
Higher quality buildings –Taking on ownership responsibility requires meeting all safety, design and construction standards and not just delivering the minimum bid specifications in order to cut costs. (See RBS vs. Brand X)
Let's get started – call 979.596.1451 or just fill out the Quick RFQ form on the right hand side of this page.